Here is couple tip of Assembling GALM from Yodo's blog.
First, machining about half of front knuckle stopper for increase steering angle.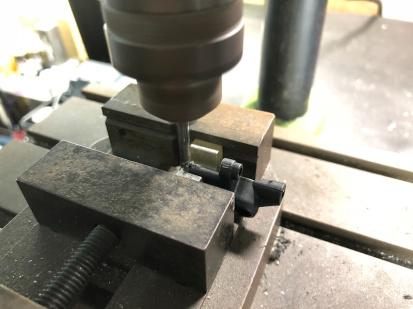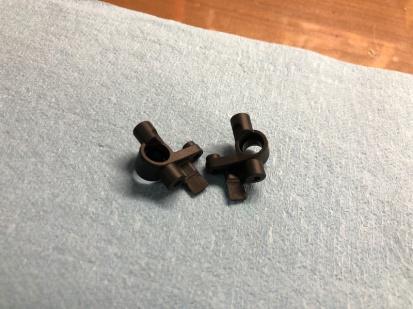 Next is Ball Diff assembly.
Before install cup joint sleeve, plane off the corner of cup edge, it will easily to desorbs cup joint sleeve.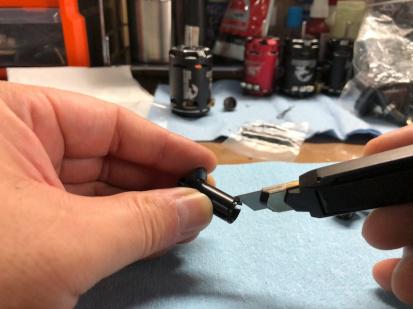 Once clinch thrust spring, adjusting will be stable.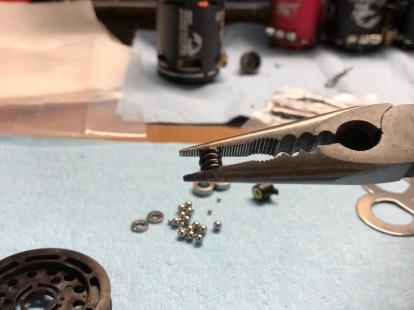 The type of grease, molybdenum type is for thrust bearing and silicon type is for diff ball. Silicon grease to ball diff plate, it depending on the person, he paste minimum.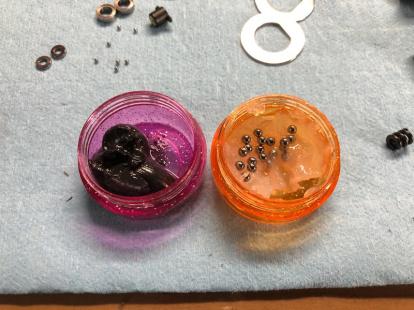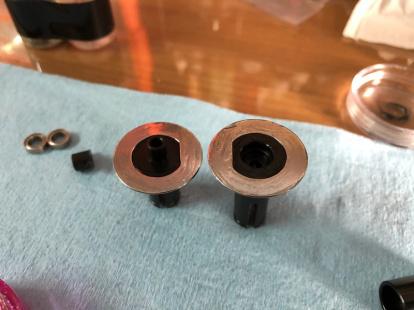 Adjusting ball diff screw, easily to see at point of Nut stopper but, it is better to adjust after install on chassis.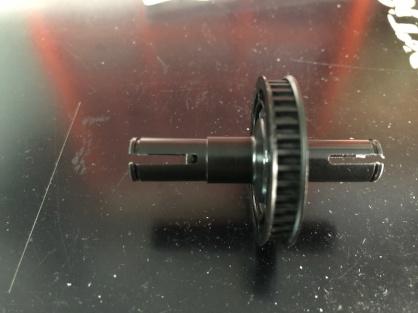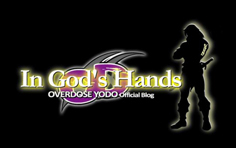 「Yodo's Official Blog Page (Japanese)」