Here is a trick of high grade shock assembly from Yodo's blog.
There are φ2.6 washer between shaft and piston. There is big one on right side on Picture 1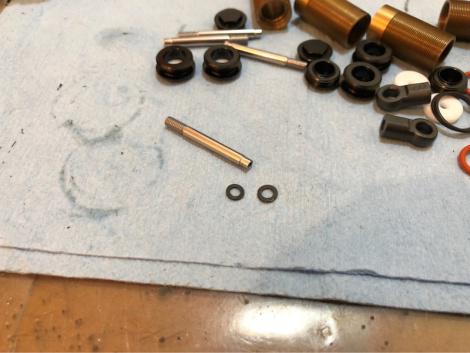 Put into shaft, inner diameter is loose because it's general washer.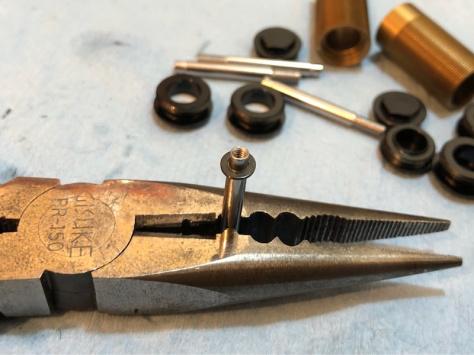 For here, use 0.5mm thickness of OD2494 φ2.6 Spacer Set, exactly fit to shaft.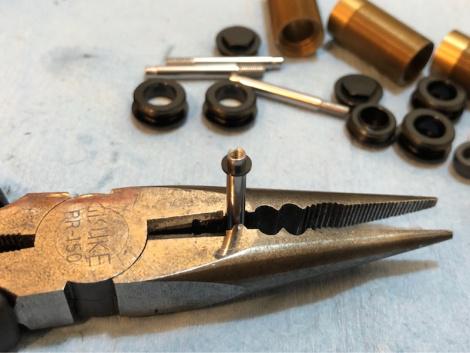 This is high precision machined spacer and it will right anglw to shaft to cancel rattling.
This will reduce contact resistance and shock move more smooth.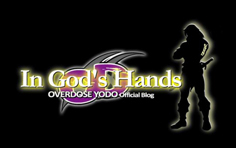 「Yodo's Official Blog Page (Japanese)」