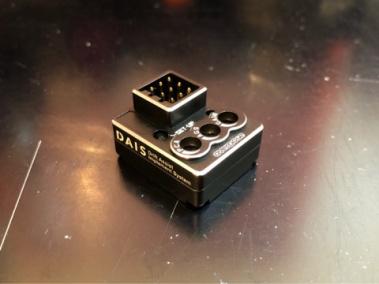 After released DAIS, there are many questions from customer is about "Not entering to Setup mode".
We search about this problem, vibration of cooling fan is cause of problem.
On DAIS, there is programmed which not entering setup mode when having some signals. Some cooling fan has big vibration and DAIS miss detect which machine is "moving".
Users using cooling fan and not entering setup mode, deactivate fan then try setup.
After setup, It's possible to activate cooling fan.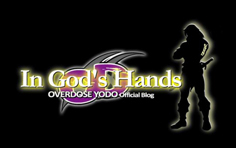 「Yodo's Official Blog Page (Japanese)」