Inboard shock is the characteristic of GALM.
The pushrod is to transmit road condition to shock.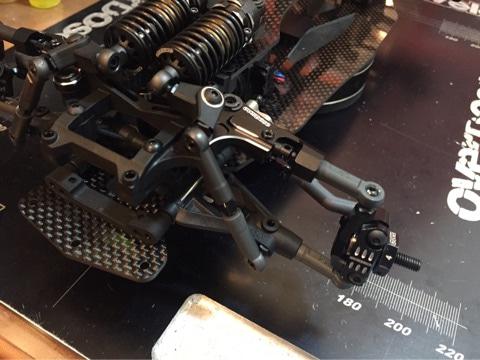 It is important parts and will concern even little rattling.
So, I would like to show some trick.
Before assembling Ball Cap, put set screw into ball cap.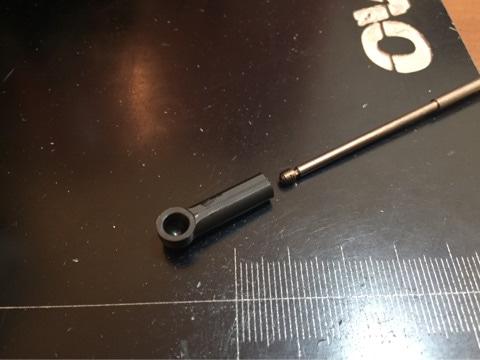 Picture is cross section of ball cap.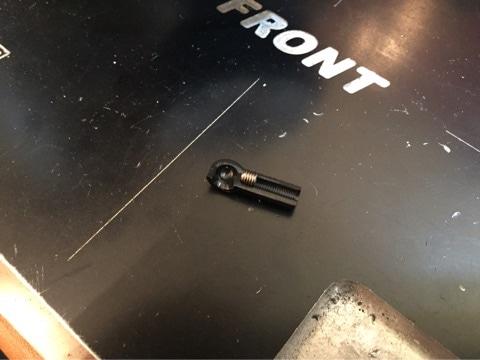 And adjust rattling with set screw position.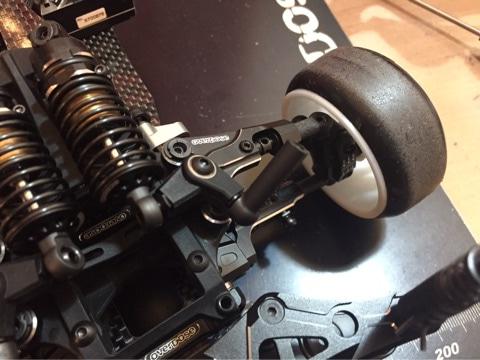 If ball cap doesn't go down with own weight, set screw is too tight.
There is way how to adjust and if you interested, please try.
But be careful at over tight to break ball cap.