Here is tip for GALM from Yodo's blog.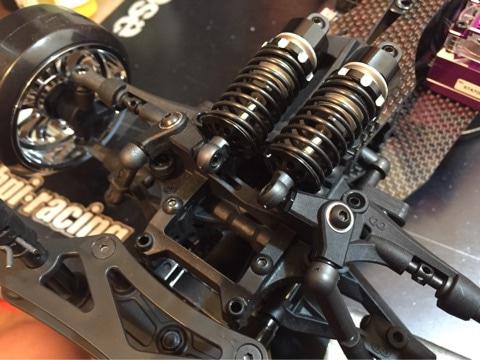 GALM is Inboard type layout suspension and there couple opinion we heard which shock rebound is little less?
So, here is recommendation which replace to long type shock end attached in kit.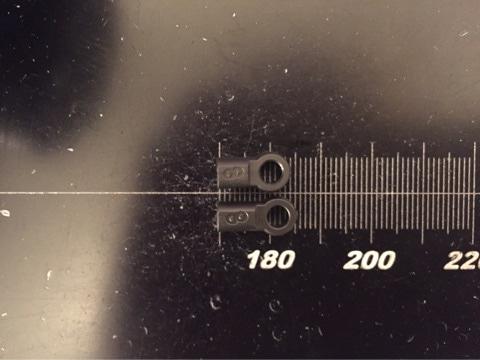 On picture, upper one is short type which directed on instruction and bottom one is long type 1.5mm longer. This will increase rebound stroke and you can drive easily.
Please try with your machine.