OD released many kind of machine and those are many parts which can use in common.
And one of parts is "Differential"
Standard differential of Vacula II is "Ball Differential"
This characteristic is the smooth acceleration and high turning performance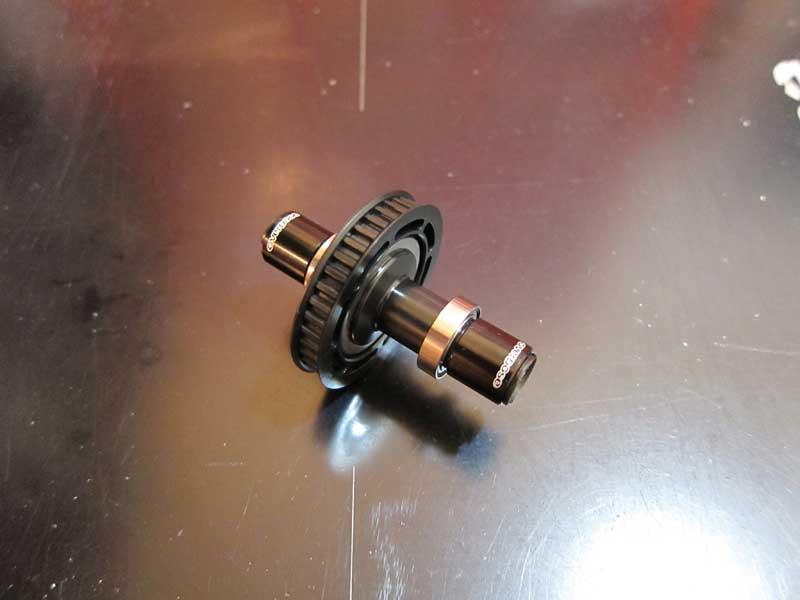 Next is "Aluminum + POM Material Cup Spool Axle" which equipped to First Vacula rear differential.
This most characteristic is light weight and are excellent acceleration response.
Also, Using POM Material to Cup Joint is to increase abrasion resistance.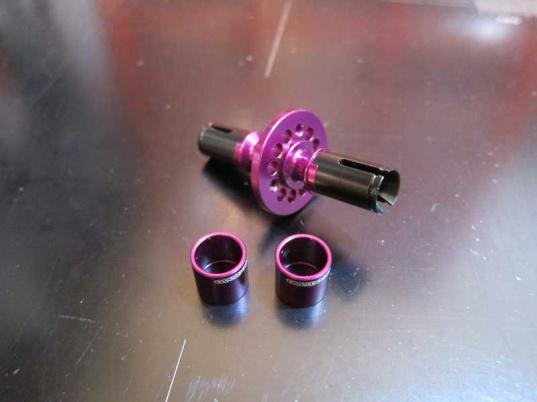 And the standard differential of GALM is "Steel Spool Axle"
Parts No. is OD2415.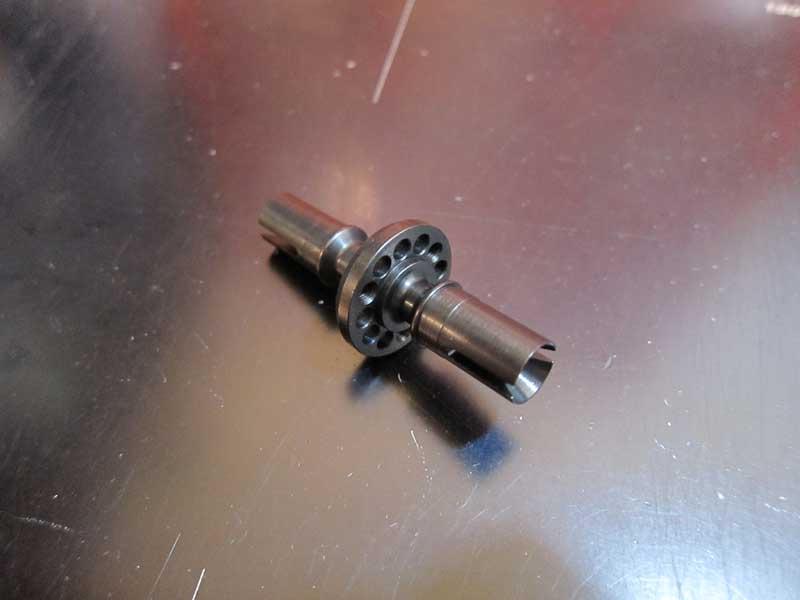 According to flywheel effect, you could get non-strict response and increase machine speed. If you use to Vacula II, you can expect increase traction and machine speed.
These 3 Differential will fit to Vacula, Vacula II, and GALM without processing.